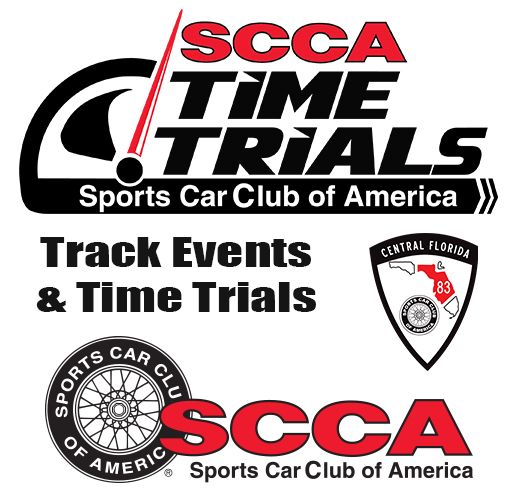 Track events and time trials are designed for those that want to try out their street car on an actual race track. And now you can follow CFR Track Events & Time Trials on Facebook!
CFR SCCA PDX Facebook Community Page
It's time to to get the Adrenalin flowing. Be a part of the action.
Courses
Information